Ladies, listen up! If your looking to give your man the perfect handjob look no further than these 11 handjob techniques guaranteed to make your guy love you forever. We break down the perfect recipe for the best handjob technique.

1. The 1 Finger Handjob
Using just one finger, focus on his head rubbing in a circular motion. The stimulation you create will make him super hard. Slowly and sensually stimulate his tip and watch him beg for a release.


2. The Fork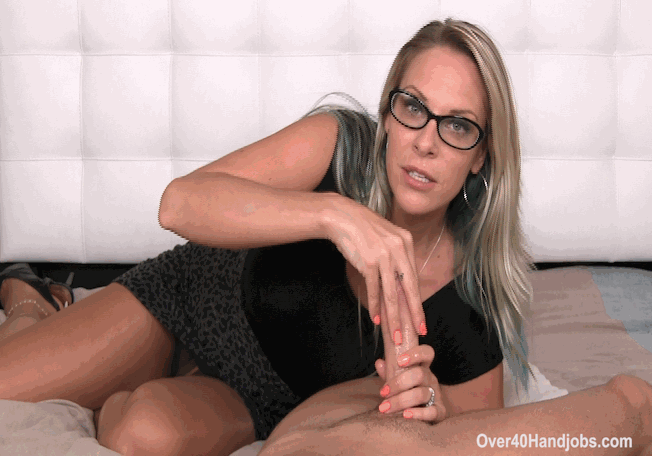 Using your index, middle and thumb create a forked like position and stroke up an down his tip. The sensation he will feel is intense and will make him extraordinarily erect.


3. The Twist
Using a twisting motion up and down his shaft will set him off and gaurentees to make him cum super fast. Be sure to use plenty of lube here and if you have no lube available, use your own natural lube, ie saliva.


4. The 2 Handed Twist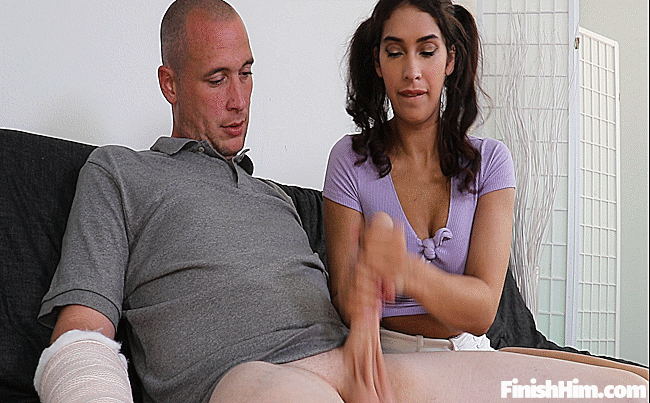 Alternatively, if your man is large enough, use two hands with a twisting motion on the upward motion reaching the cockhead.


5. The Palm Job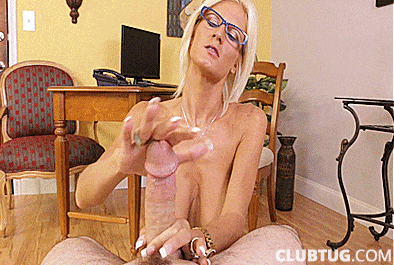 Using your palm, rub the top of his cock in a circular motion. Best used with a lot of lube.


6. The Cock-Ring Handjob
While jerking with one hand, grab and squeeze the base of his cock forming a cock ring. The pressure at the base of his cock will make him swell up and your man will be more sensitive to your incessant stroking. A good way to finish him off. Caution – do not squeeze too hard! The pressure will also produce a more intense orgasm. Watch the cum fly!


7. The Edging Handjob
If you feel your man is about to orgasm, bring him to the edge, but bring him back down by not jerking him further. Do this several times in succession will build up his orgasm. Trust us, edge him for an extended period and be blown away by the orgasm created.


8. The Base Jerk
Focus your attention on the base of his cock. Dont jerk up all the way to his head. Stimulate the base of his cock and watch him squirm for more.


9. The Slap
Another edging technique, if you feel your man is ready tpo reach orgasm, give it a good old slap to bring him back down. Alternatively, you can give his cock a slap immediately after orgasm, bringing intense pain and pleasure to his sensitive cock head.


10. The Tip Tease
During orgasm, stroke gently the tip of his cock and continue to stroke post orgasm. Your soft touches around his head will bring him an intense orgasm,


11. The Reach Around